SMALL STEPS CREATE BIG CHANGE
"Because the reality is, most days we need to wear shoes. And we really LIKE to wear shoes that look cool and feel good. The problem is, the way companies have been making those styly, comfortable shoes over the last several decades has been wreaking havoc on our planet – the footwear industry is one of the world's greatest polluters. So we're on a mission to change that, by designing casual kicks that look good, feel great, and are made with as many eco-friendly materials as possible.
Will they solve all the world's problems? Nope. But it's certainly a step in the right direction."
Guillaume
(and Maro, Xavier, Aristide and our band of helpers)
ECO-DESIGN
Each year, over 25 billion pairs of shoes are made, making footwear a major contributor to the textile industry's status of world's second largest polluter. Because 70% of the carbon footprint of a pair of shoes comes from the materials and production, that is where we are first focusing our efforts, by utilizing recycled and bio-based materials and optimizing the production process.
READ MORE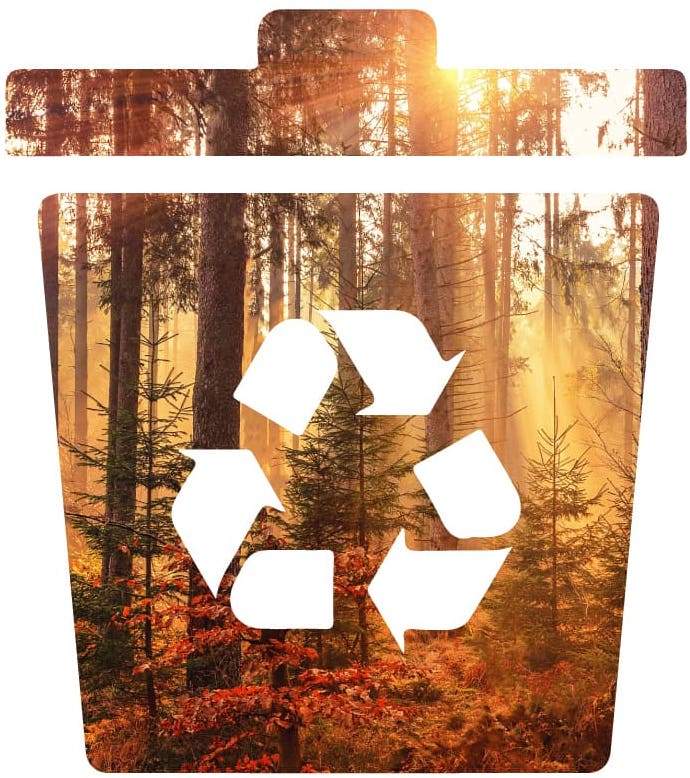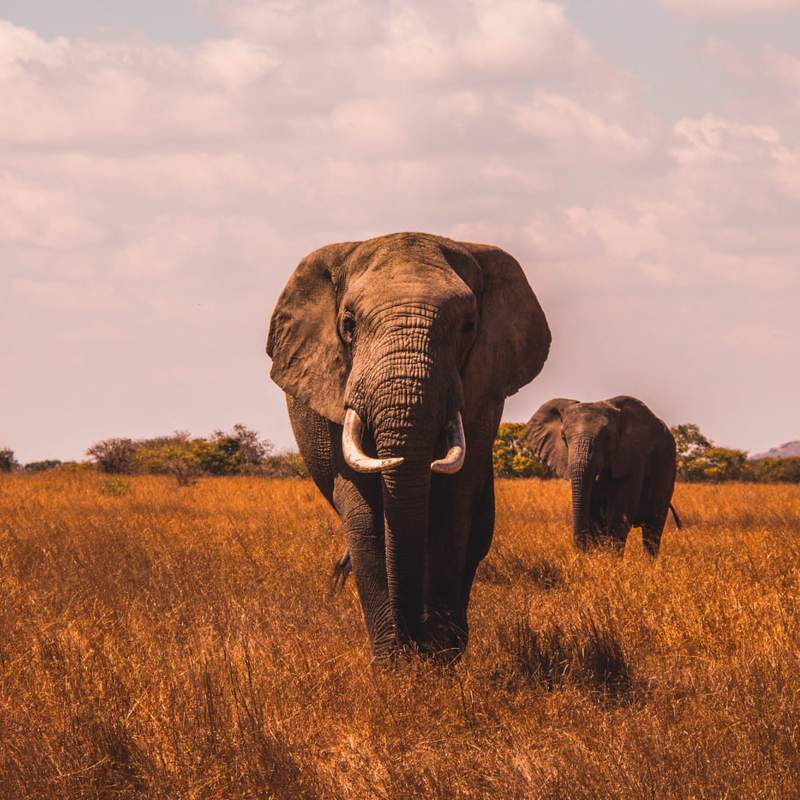 WILDLIFE PRESERVATION
Over the last 40 years, the planet has lost over half its wildlife, and only a very small amount of philanthropic dollars are dedicated to its conservation. But there are a lot of hard-working organizations out there working tirelessly to change that and we are committed to supporting them. One percent of SAOLA sales are donated to wildlife conservation projects, so that in another 40 years, our planet's animals aren't a thing of the past.
READ MORE
We invite you to join our small but mighty crew of Believers all over the world. Together, we can #MAKEANIMPACT.